About Irons Law Firm
Irons Law Firm is proud to be one of the Top Rated Law Firms in Northeastern Oklahoma.  Nobody will fight harder for you, nobody.
Irons Law Firm Will Gain You the Best Possible Outcome
Irons Law Firm of Tulsa, OK has a committed and highly skilled group of people that are trained to handle a variety of legal issues for our clients. 
Our staff is aggressive, accomplished and very proficient at dealing with the insurance companies and defense law firms. We guide our clients through the legal and financial challenges that are unique to each and every claim.
Our firm takes every case seriously and we fight hard for our clients rights.
We provide free consultations to all of our potential clients, and if necessary we will even come to their location. On all personal injury and worker's compensation cases, there is NO FEE until we collect for you. If you don't collect, you won't owe us a fee.
Our mission is to provide each and every client with skilled legal advice in a timely and efficient manner. We handle every case with accountability and responsiveness. Each of our lawyers is dedicated to focusing on the legal aspects of your case, so that you can focus on your personal success. Our mission is based on the values we hold true: integrity, service and excellence.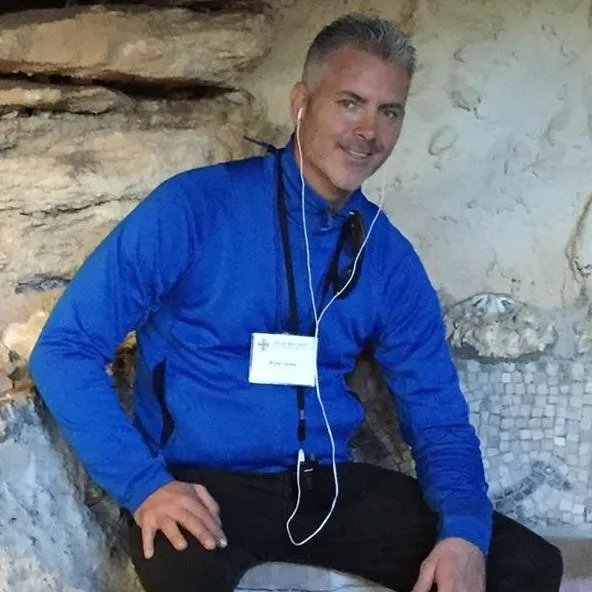 Bryan was born and raised in Tulsa, Oklahoma. He was a Reservist in the National Guard while attending Northern Arizona University and he completed his Juris Doctorate at Michigan State University. After law school Bryan decided to return home to Oklahoma to begin his legal career. Since his return to Oklahoma, Bryan has built a successful and thriving practice that is continuing to grow
Bryan Irons started this firm in 2003 and since that time he has helped thousands of clients with their legal issues.
Free Case Review
Talk To A Lawyer Today
Call (918) 392-0079 or use the contact form below with questions regarding your case.